The British Society of Aesthetic Examiners and Assessors is governed by a faculty of individuals who are passionate about the core missions and society values. Faculty members play an important role in guiding the society and serving the members.
Faculty Members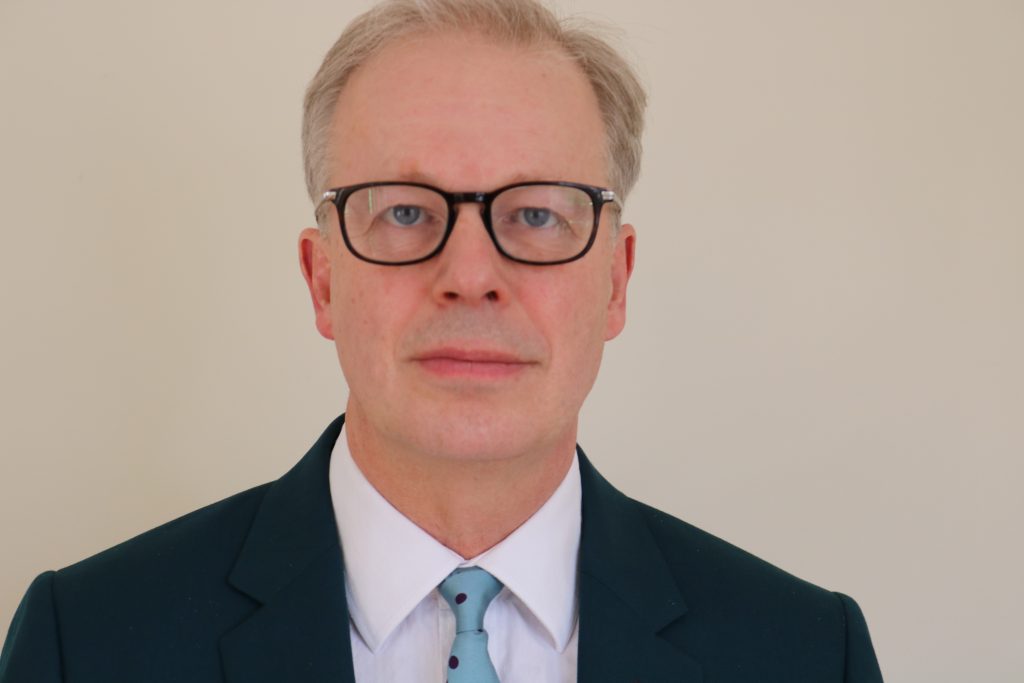 Dr Paul Charlson
Ex-president of the British College of Aesthetic Medicine (BCAM) and current Chair for several Aesthetic sector advisory boards, Paul comes with a wealth of experience, both clinical and regulatory.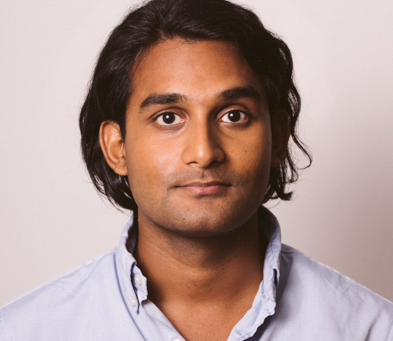 Dr Vikram Swaminathan
An experienced clinician, trainer and mentor who has held senior roles within many sector organisations: one of the original directors at Harley Academy and previously the Academic Lead at BCAM. Vikram now sits on the Aesthetics Faculty Sub-Committee at the Royal Society of Medicine.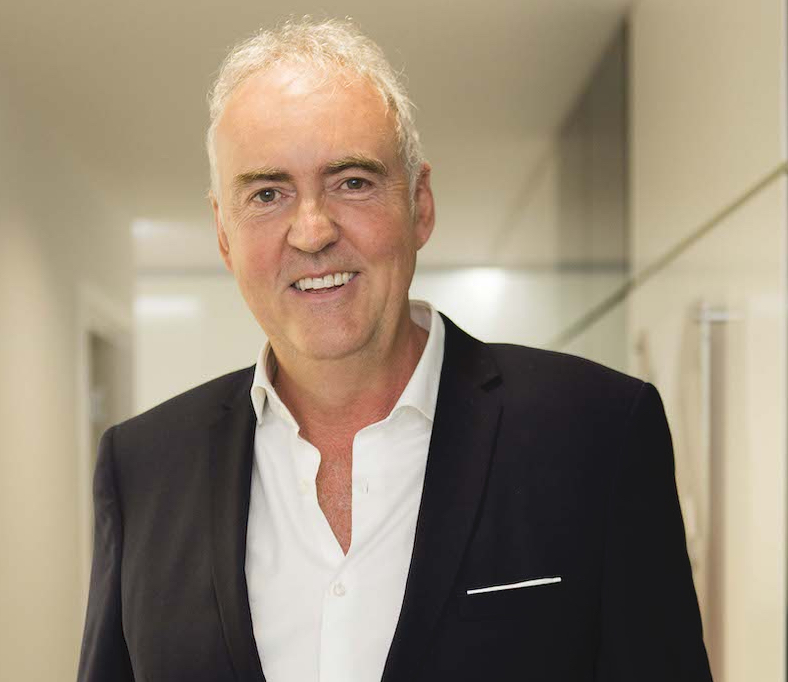 Dr John Curran
Currently the Chairman for the Healthxchange Group, John brings a comprehensive understanding of the Aesthetic Medicine sector gained through his digital, pharmaceutical, training and clinical businesses.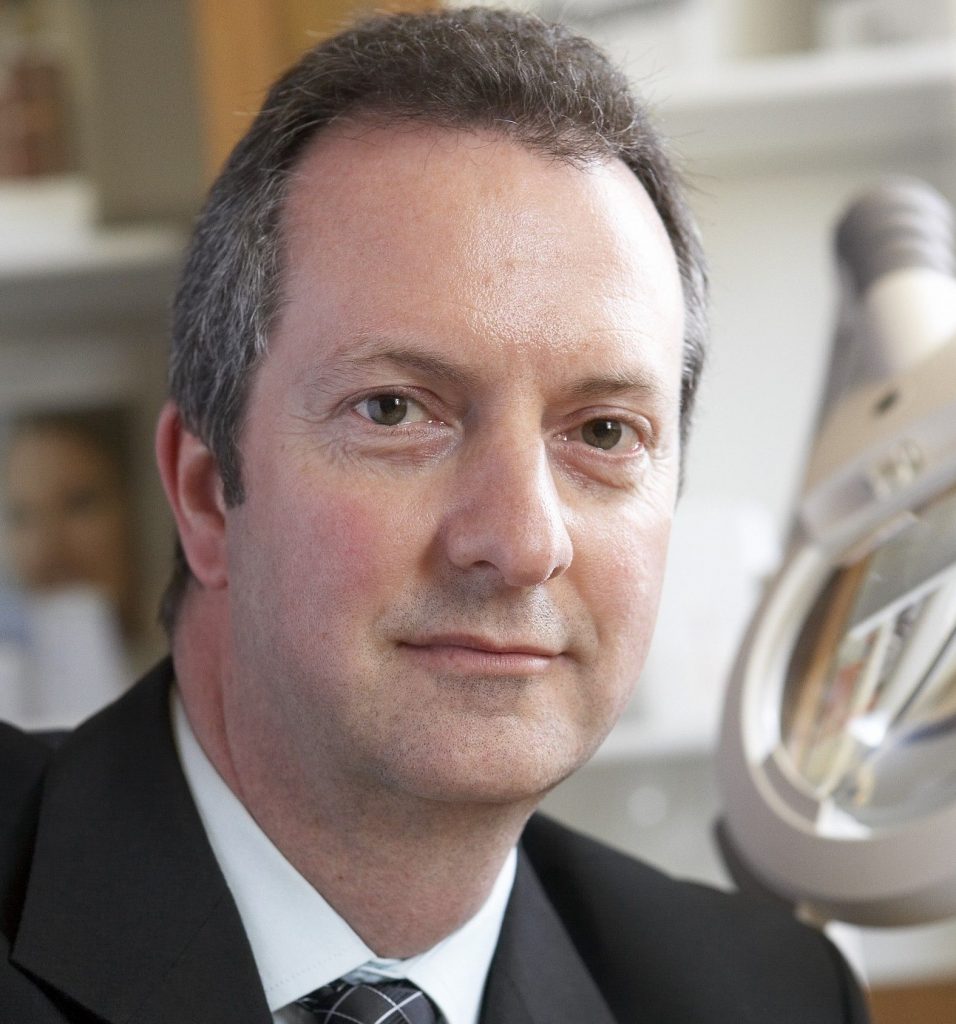 Dr Robin Stones
A clinical governance expert in Aesthetic Medicine and experienced clinician with dermatology specialist interests. Robin is currently the Responsible Officer and Medical Director for Court House Clinics, part of Sk:n clinics.